Have you ever wanted to look as effortlessly flawless as Jackie O?
Every woman can channel her inner Jacqueline Kennedy Onassis -thank Laurel Berman for it. The woman behind the designs for Black Halo, has a way with injecting the perfect amount of sexiness and class into her pieces. The Jackie O collection, comprised of both dresses and jumpsuits, blends timeless-well-tailored style + attractiveness of the style in which the icon is notorious for.
Recently, Black Halo launched a new Jackie O collection memorializing 10 years of its existence; appropriately titled "The Jackie O Anniversary Collection.
I attended the launch and was in awe of the pieces. I couldn't stop taking pictures and all I could think of were a bevy of quotes from the style icon.
The nine piece limited edition collective, ranges from mesh to lace - and sequin fabrics; all in natural white hues. A combination of dresses, gowns & jumpsuits complete the Jackie O Anniversary Collection and it is already available for style junkies!
Check out the photo gallery below. Which piece(s) will you be adding to your closet?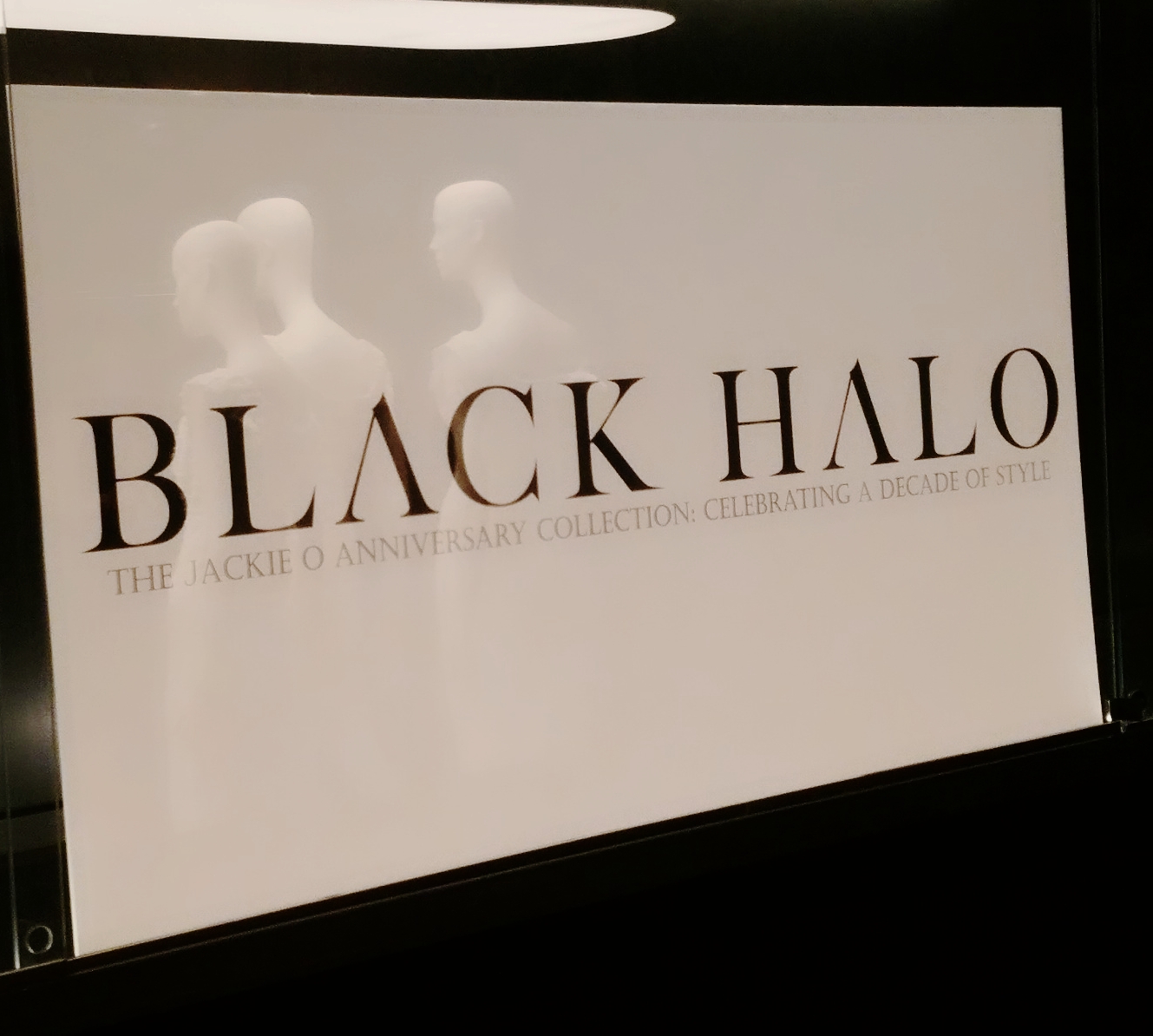 Personal Stylist, Personal Shopper